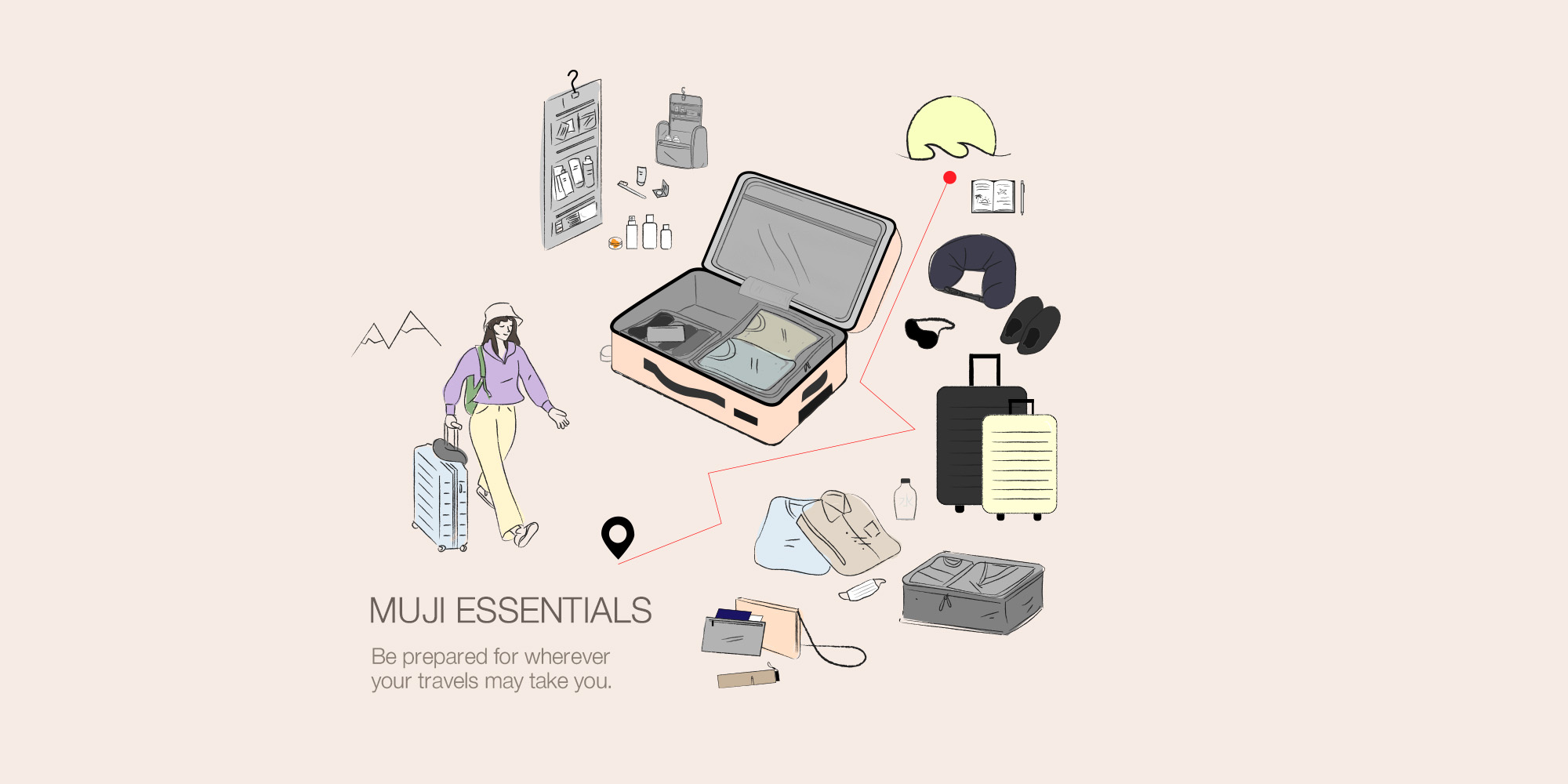 AVAILABLE IN NEW COLOURS!
Just in time for Spring! Adjustable Hard Carry Suitcase in light pink, light blue, light yellow.
Enjoy a more comfortable travel experience with our carefully curated collection of travel items. We understand that long flights, bus rides, or train journeys can be exhausting and uncomfortable. Find all the travel essentials you need in one place for easy packing – from luggage to neck cushions – we've got it covered. So, relax and enjoy your travels!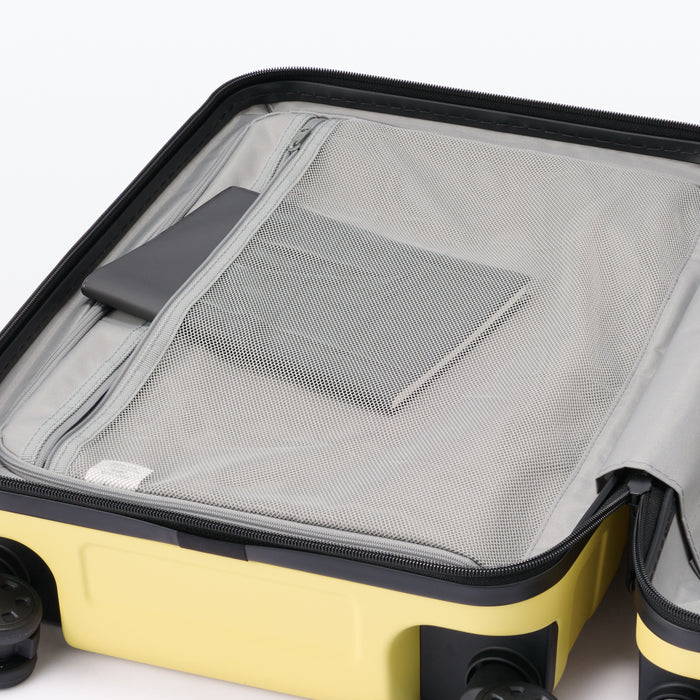 DESIGNED SO YOU
CAN PACK MORE!
Lighter than previous models – redesigned for higher storage capacity– so you don't have to leave anything behind!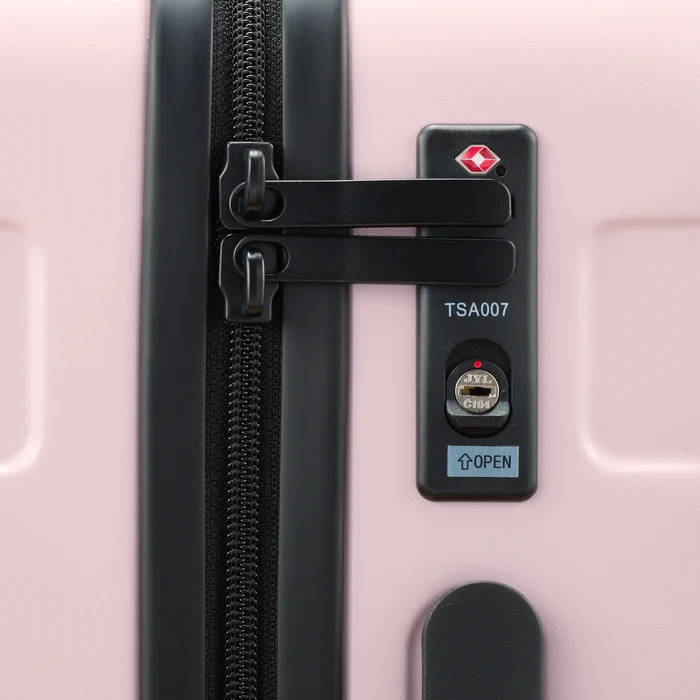 PEACE OF MIND WITH
TSA APPROVED LOCK
Travel with ease, equipped with a TSA lock (TSA lock) for peace of mind when traveling abroad.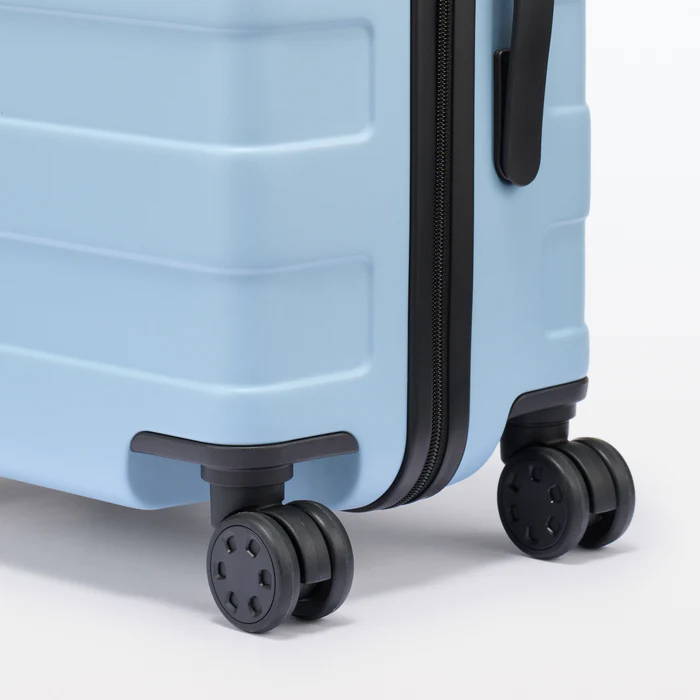 FEATURES THAT
JUST MAKE SENSE

Features to make travelling less stressful – adjustable handle, wheel lock, 360* spinner wheels for noise reduction.  
PACK LIKE A PRO WITH OUR TOP PICKS FOR ORGANIZED & COMFORTABLE TRAVEL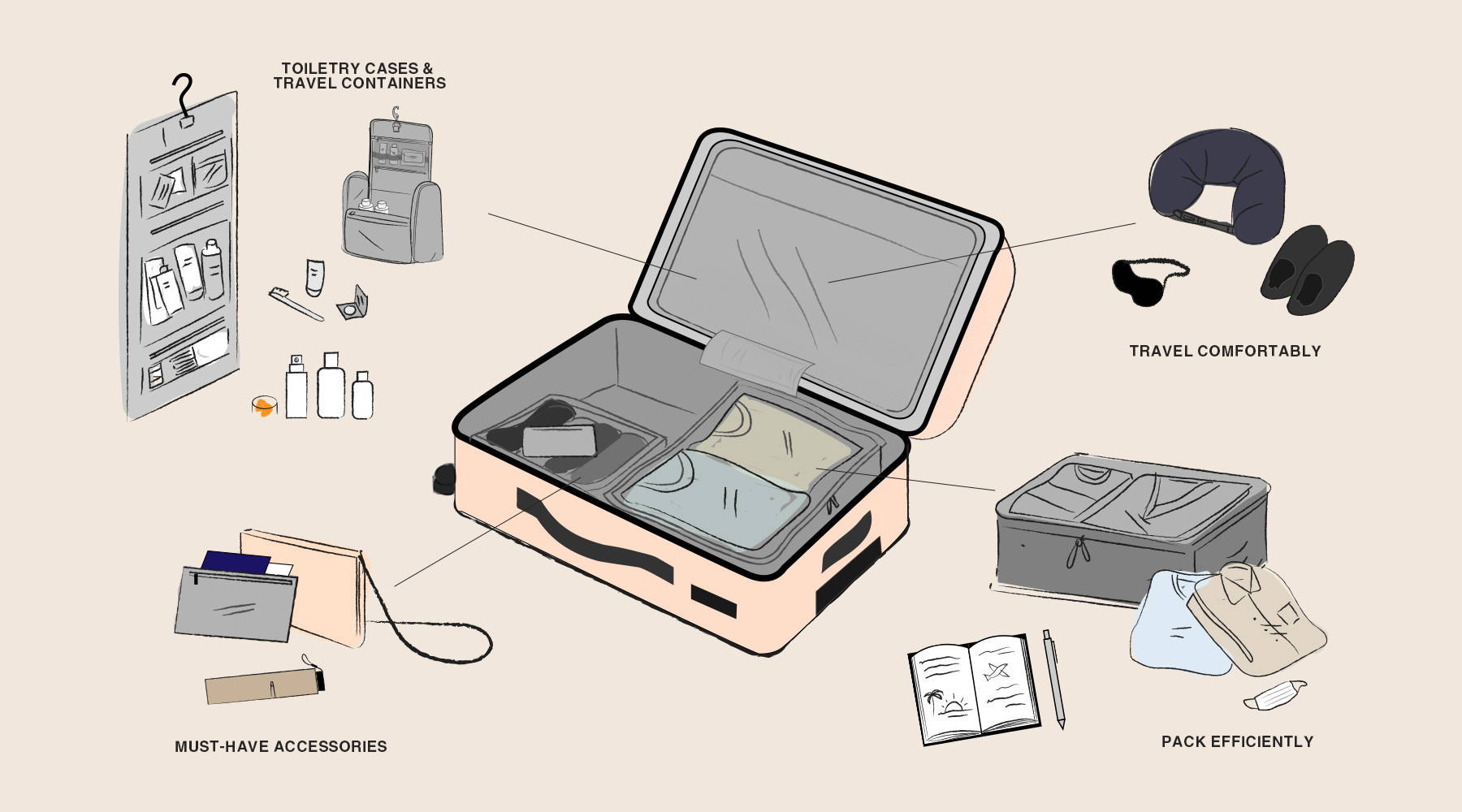 Travel essentials can make your trip more comfortable and stress-free. Stock up on must-have accessories for a better travel experience.
TOILETRY CASES & CONTAINERS
Take your morning routine with you on the go! Keep your toiletries organized by browsing through a selection of cases and containers that come in various sizes and styles to suit your needs. Travel confidently, knowing that all your essentials are easily accessible and in one place.
If you're planning a trip, having the right travel bag is essential. Our classic backpack is the perfect option for those who need a sturdy and spacious bag to hold all their essentials while on the go. Whether you're exploring a new city or going on an excursion, a convenient shoulder bag can also be a great addition to keep your must-have items close at hand.
Experience the best in luggage organization. Our garment organizer will help you sort your clothes and maximize the space in your suitcase. Say goodbye to wrinkled clothing and lost items, and hello to stress-free packing.